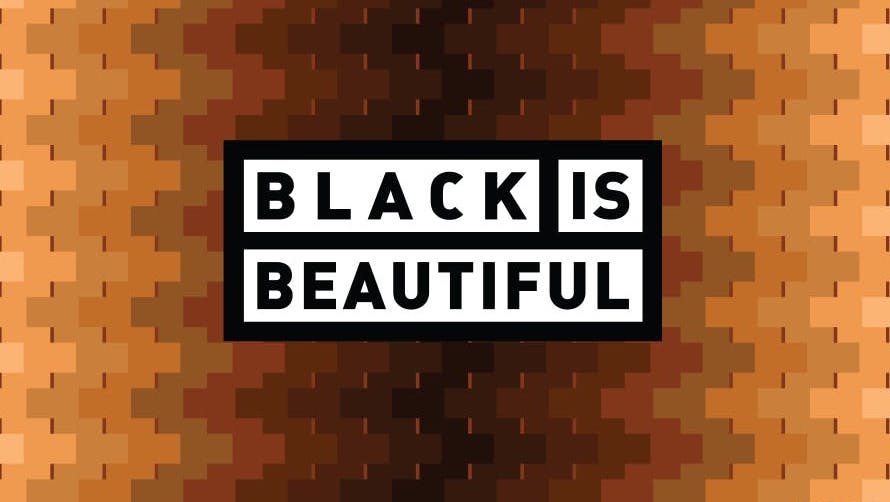 A note from Danny – Please pardon some technical issues with the audio.
Returning to the show is Marcus Baskerville, Co-Founder and Brewer at Weathered Souls Brewing and creator of Black Is Beautiful. We sit down with Marcus and discuss the BIB project, including:
– Marcus ramping up for Craft Brewers Conference before COVID-19 hit.
– High profile civil unrest / social injustice in May and how it made Marcus feel.
– Initial plan for Black is Beautiful beer.
– How Black is Beautiful morphed into a national platform.
– Did Marcus solicit participants for Black is Beautiful?
– Being inspired by All Together from OtherHalf











– Skeptical of participant's involvement.
– Recipe and label guidelines for participants.
– Stout talk.
– Any negative feedback from the black community?
– Founders Brewing being involved.
– Did Marcus wish certain brewers weren't involved?
– Feelings on breweries that opted out.
– Impact on Weathered Souls business due to new fame.
And much more!

We'd like to thank the sponsors of this show, if you are interested in sponsoring this podcast, please drop us a note at [email protected].
• El Segundo Brewing – Makers of some very fine hoppy ales near LAX, you can now pick up beers to go and even order online.